KotorArt Don Branko's Music Days 2020: In glory of Beethoven and European values
KotorArt Don Branko's Music Days plan to mark an important date in European and world music history next year: the 250th anniversary of one of the greatest music geniuses, Ludwig Van Beethoven. The Festival will completely dedicate a number of programs to the music masterpieces of this great composer while various programs will use a wider social-historical context as a main theme. Throughout the programs of artistic music performed by renowned domestic, regional and world acclaimed soloists, ensembles and orchestras, the audience will also have an opportunity to listen to his symphonic, chamber and solo music.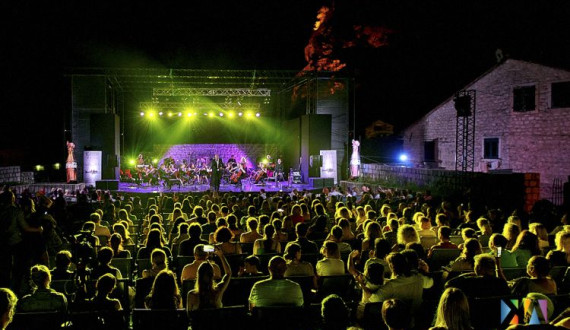 A symphonic concert is planned for the very opening of the Festival in cooperation with international partners with introduction of Montenegrin musicians as well as the premiere of a new work, the latest commission of the Festival that includes three composers with their own three views on Beethoven, more precisely on the Ode to Joy, an anthem of the European Union and significance it carries throughout the perspective of its (almost) former, current and (almost) future members. It is also a standard practice of the opening ceremony that the Festival is planning a film premiere of a Beethoven themed film especially through a prism of our future anthem, its significance and meaning which will be internationally produced.
Beethoven will be the focus of piano and violin recitals where the audience will be able to hear not only original but also arranged works which will also be the case with chamber music performed by the renowned Vienna ensemble. The Festival is planning to dedicate an entire evening to remembrance of Beethoven as a man and artist as well as on interesting but less known details of his life and circumstances of his creations.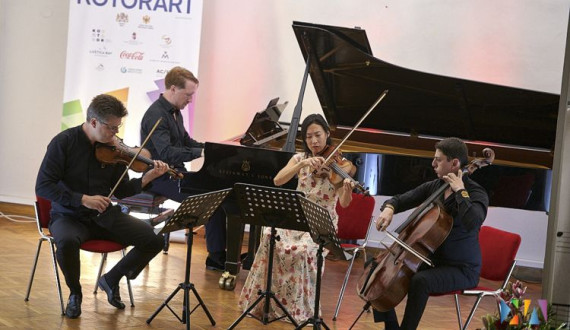 Beethoven is important, not only as a music genius, but also as a moral and spiritual vertical which is why he holds one of the central positions among creators of today's united Europe.
Besides Beethoven, KotorArt Don Branko's Music Days plan to mark one more year with even closer collaboration on the international level. Constant contact with our partners from Austria, China, Slovenia, Italy, Turkey, USA, Croatia, Serbia and Germany have a goal to promote Kotor as an important Mediterranean summer platform for representation of artists from the entire world. Visiting classical, ethno- and jazz bands will fill the summer days with quality music that the KotorArt audience is already accustomed to.
The Festival is devoting especially important attention to partner festivals and realization of mutual projects. Concerts and cooperation are planned with the Shanghai Art Festival, the biggest music festival in China as well as with the Verbier Festival in Switzerland, the most significant festival of artistic music in Europe.
For many years, the partners of the festival have been Lustica Bay, Coca-Cola, Porto Montenegro and many other important sponsors who, together with mutual ideas and their realization, with the excellent festival's production and the originality of the program, create and strengthen the image of their companies.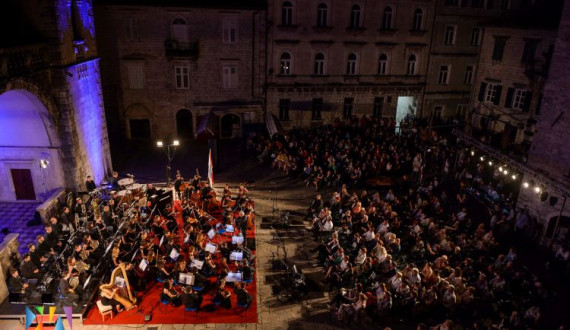 After last year's fantastic results when the Festival lasted for 46 days, with over 1500 artists from 25 countries and with more than 300 programs- 53 main and over 250 accompanying programs and after founding of the new festival called Wild Beauty Art which was held in Zabljak this year, KotorArt is preparing for the summer of 2020 a new series of programs entitled KotorArt Academy which has a goal, in addition to performing arts, to be an international center of top-ranked music pedagogy in the summer months.
KotorArt promotes young talents every year. This will also continue to be our practice in 2020 with four concerts. The focus will also be on the creators from Kotor, whom the festival celebrates and commemorates important dates through concerts and initiatives whose goal is to keep from oblivion those individuals who have indebted us as a society. Just as the festival preserves the memory of the name, character and work of Don Branko Sbutega, one of the founders of the festival.