Festival Wild Beauty Art: New project produced by KotorArt team
The new art festival Wild Beauty Art will be held on Žabljak with the support of Ministry for Tourism and Sustainable Development and Žabljak Tourist Organization.
Through this project, the team behind KotorArt provided a more active contribution in positioning Montenegro as a tourist destination which offers the most quality artistic and cultural contents, not only in Kotor and other seaside towns, but this year also in the North of Montenegro, more precisely on Durmitor.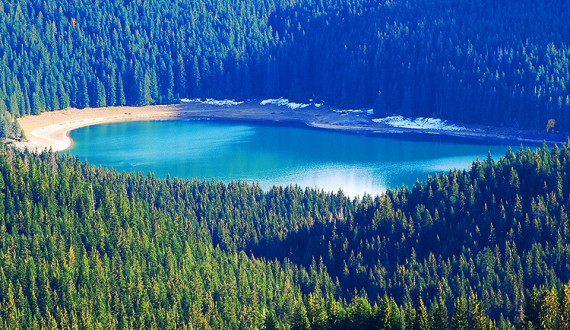 Guided by our own 18 years long experience through activities of KotorArt which are the results of reflection on place and importance of culture and art in our society and motivated by the Wild Beauty Award we won for the best manifestation in 2018, we decided (with the help of enthusiasts and admirers) to start a festival or better said concept, a platform called Wild Beauty Art. With the vision of Montenegro as a unique place where "wild" nature and ultimate art are intertwined, one of the goals of this platform is to artistically revive and enrich with cultural content all places that were unambiguously perceived as the "natural beauty". In this way, on a very competitive market of our region, Montenegro could strategically have a more powerful position and brand itself as a place where the divine natural landscape is combined with high class artistic content. We are very much aware that this is a long term process but we are armed with knowledge, experience, patience, desire for prosperity and love for this unique part of the planet we call Montenegro. Along with high artistic and production level associated with KotorArt, we are sure that through this project we will continue to contribute to the positive change, development and upgrading of the artistic, cultural and tourist offer of our country, changing at the same time the awareness of the domicile population about the importance of art on our path to the elite society of prosperous nations - said Ratimir Martinovic, director of KotorArt.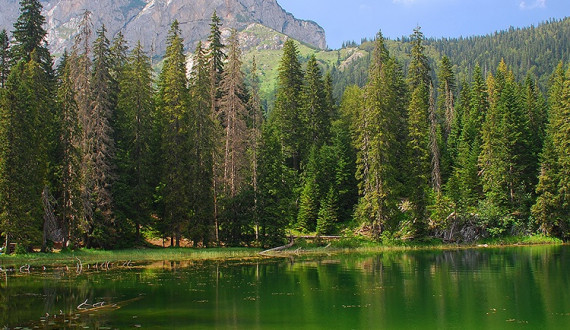 This year's Wild Beauty Art is focused on Durmitor and Žabljak and it will last from 19th to 23rd August with planned programs on the Black Lake but also on Savin Kuk and other locations in nature. The planned programs have been carefully designed as a combination of high artistic quality and music pieces likeable to wider audience, domestic as well as foreign. Apart from performances of few bands of younger musicians, as three main events on the lake, the performances of Montenegro guitar duo with guitarists Srđan Bulatović and Darko Nikčević are planned who will play their original covers of traditional Montenegrin songs; the performance of the leading jazz band from Hungary Bágyi Balázs New Quartet; as well as a piano recital of one of the most renowned pianists of today, a professor at the University of Miami, Kemal Gekić.