Stronger coopearation between KotorArt and Porto Montenegro
KotorArt Don Branko's Music Days are recognized as a brand that nurtures longtime partnerships with its sponsors and together with them creates art projects and enriches the culture offer during the summer. This year Porto Montenegro is one of the biggest supporters of the Festival!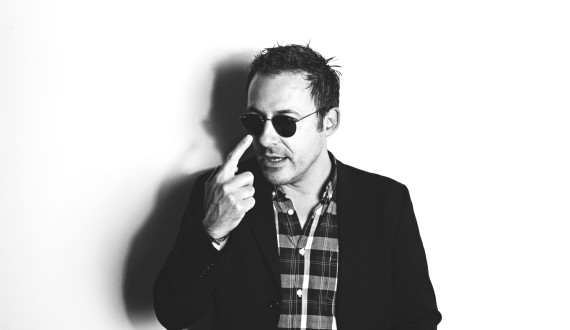 KotorArt Don Branko's Music Days are the most recognizable cultural brand of Montenegro and our partners (some of them are one of the biggest investors in Montenegro) recognized the importance of the cooperation and truly believe in our projects. That is why they participate in the mutual creation of better contents for our audience every year. It is our great pleasure to have Porto Montenegro joining the group of our biggest sponsors. Porto Montenegro is more than just the most luxurious marina for yachts in the region. It also provides a whole group of events and services for its inhabitants and visitors. We are organizing a few events in partnership with Porto's team and we are sure that the audience will enjoy the quality music in an amazing ambient and first-class production – stated the PR service of the Festival.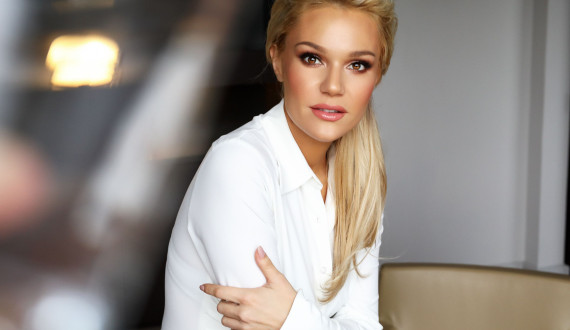 Lena Kovačević and RTS Big Band, No Limits Orchestra and Ports of Arts in Porto Montenegro
As a part of this year's KotorArt Don Branko's Music Days, Porto Montenegro will host a couple of very important programs. Concert of Lena Kovačević, popular jazz singer and Big Band of Radio Television of Serbia, will be held in the spectacular historical, nautical-industrial building Synchro on July 5th 2019. This will be the first of the two announced concerts of the Festival, entitled Anacrusis. During the Festival the visitors and inhabitants of Porto Montenegro will be able to enjoy in many performances of various bands as a part of the "Ports of Arts" series, while one of the highlights of this year's Festival will be the concert of No Limits Orchestra entitled Berghain Inspiration. Conducted by Premil Petrović, the Orchestra will perform an unusual program inspired by electronic music at the swimming pool of the Yacht Club, on Sunday 28th July 2019.