Yuja Wang on KotorArt Don Branko's Music Days at two concerts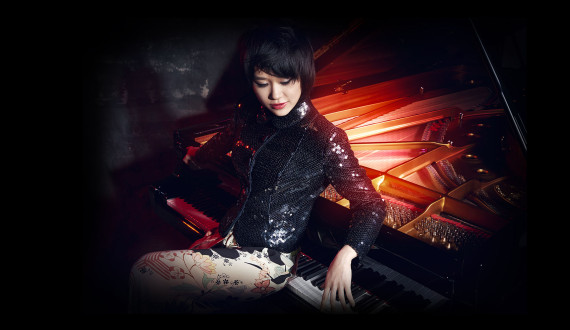 The brilliant and one of a kind Chinese pianist Yuja Wang will perform at this year's KotorArt International Festival as a part of the 17th Don Branko's Music Days. She will be performing at two concerts, on the August 7th and 9th. Immediately before and after Kotor, Wang will perform at the famous Verbier festival and the Salzburg Festival in Austria.
Yuja Wang is one of the most appealing and most engaged artists of today. Her musical expression isn't limited only to the sound, but it also enters the visual domain. Her body language during the stage performance, as well as her love and sense of fashion, direct our attention to the audio-visual spectacle and thus by creating the unique blend of sound and seductive visuality. Both audience and critics admire this combination of her youthful energy and musical integrity.
Mark your calendars for these great concerts: August 7th and 9th in Kotor