Concert Sparks of Youth on Don Branko's Music Days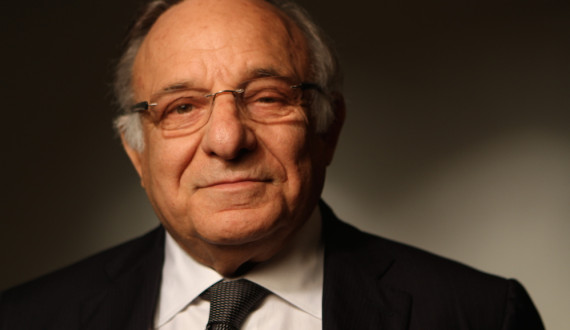 At the Sparks of Youth concert, scheduled for July 17th on Kotor Summer Stage, the audience will have the opportunity to listen to premiere performance of the author work by composer and saxophone player Safir Adizes along with the KotorArt Festival Orchestra and conducted by Jacek Rogal. Safir's brother Topaz, a Hollywood film producer, will be in charge of the visual content of the concert. Kotor native Nađa Janković, one of the most awarded Montenegrin music prodigies, will be joining them at the concert. Special guest of the evening will be Ichak Adizes who will perform as a narrator in his son's work and will also show his music skills by performing on accordion. Details about this event you can read in the following section and all information about ticket presale can be found by clicking on "TICKETS".
Cooperation of international composers and performers with domestic forces
KotorArt is a festival that feels the needs of its audience, people of Montenegro but also tourists who come to visit it. We believe that Sparks of Youth will be one of the most interesting events of this summer. We take great pleasure in the fact that this concert signifies an art cooperation of international composers and performers combined with domestic forces, our KotorArt Festival Orchestra as well the performance by the guitar player Nađa Janković whose career has been supported by the Festival for the last few years through the KotorArt Talents program. ​