KotorArt Don Branko's Music Days realizing the project "The New Normal"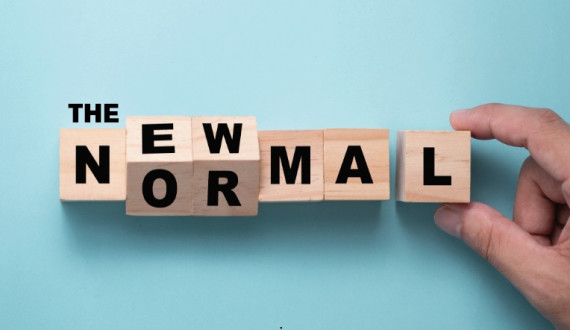 Next summer, the KotorArt International Festival Don Branko's Music Days is realizing a project called The New Normal, approved by UNESCO Director-General Audrey Azoulay under the Participation Program 2020-2021. At the international conference in Kotor, the central activity of the project, experts from various fields such as art, tourism, economy and cultural policy will gather in order to discuss the new reality.
The goals of the project are to reflect, review and reshape the role of arts and culture, to analyze and debate possible ways to mitigate the impact of the COVID-19 pandemic on the culture sector and cultural tourism alike. Also, one of the most important roles of this conference is to point out the importance of culture as a basis for sustainable development and to offer possible strategies and measures to strengthen the resilience and protection of the creative and cultural sector in turbulent times.
The central event of this project entitled The New Normal: New Perception, Reflection and Remodeling of the Role of Art and Culture after COVID-19 will be a conference with regional experts, which will be streamed live online, while the discussion will be complemented by a film program, a publication that would present the conclusions and recommendations reached during the discussion, as well as a podcast series through which the discussion from the conference will be available to a wider audience.
During the summer of 2020, KotorArt Don Branko Music Days organized several well-received and notable discussions and conferences. Festival Director, pianist Ratimir Martinović, in the Little Night Talks with our renowned guitarist Miloš Karadaglić, talked about the impact of the corona virus on arts, artists and concert activity, while a discussion on Festivals in the Times of Crisis brought together several festival directors from different cities of Montenegro and the region, where participants presented their views on the topic and this year's plans under the circumstances, followed by a debate on the position, impact, significance, place and meaning of festival in the times of crisis.