KotorArt Don Branko's Music Days support young and talented musicians
KotorArt Talents will have an opportunity to present themselves at four concerts on this year's festival KotorArt Don Branko's Music Days. The concerts will be performed in the concert hall of the "Vida Matjan" Music School, in the Church of the Holly Spirit beginning at 9.30 p.m.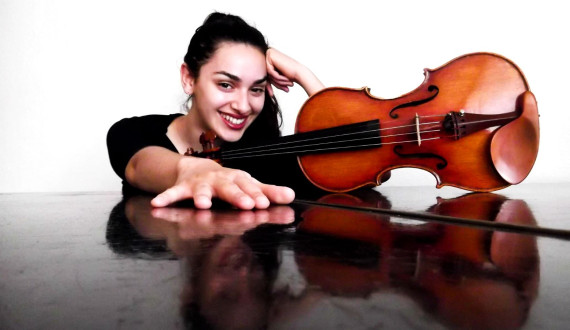 "Since it was founded KotorArt has been supporting young and perspective domestic musicians and creating opportunities for improvement and development, supporting their artistic development and above all providing them with a chance to perform next to world's leading musicians at our festival, but also to have performances throughout Montenegro and the region. Apart from four performances reserved for young talents, KotorArt gives the opportunity to those who have already performed, to play in new spaces and different ensembles", stated the festival's PR service.
On July 15th the best students of the "Vida Matjan" will begin the series of concerts dedicated to young people. This will be a representative concert of the students who have won awards at republic and international competitions. Young and successful violinist Natasja Vojinović whose desire for improvement led her to the United States if America, will perform on July 19th and the trio of musicians Luka Perazić (violin), Kosta Popović (cello) i Simo Šišević (piano) will perform at concert on July 25th 2019.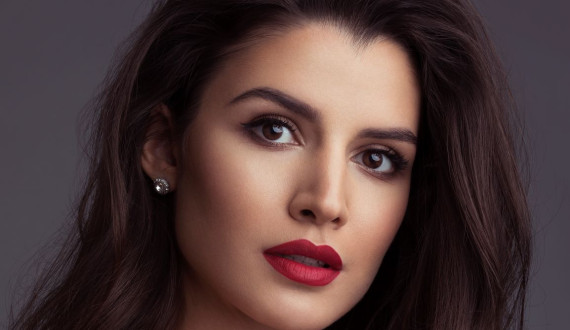 All these young, talented artists have been studying abroad. Luka Perazić has been attending "Guildhall School for Music and Drama" in London and his colleague and friend Simo Šišević enrolled the "Royal College of Music" in London after graduating in "Vasa Pavić" Music School in Podgorica. Monday July 22nd is reserved for young and talented Tamara Rađenović (soprano).
It is such a great honor to perform at this prestigious festival in my country and among world famous names. It brings me great pleasure to sing in front of our audience. I had a solo concert in the Church of the Holy Spirit a year ago and I really enjoyed the wonderful acoustics and sharing my emotions with the people in the audience. I have wonderful memories of that hall because it's the place where I had won a Golden Lyra on the State competition in solo singing when I was 15 years old. This year I will be performing accompanied by renowned pianist Đorđe Nešić who has been living and working in New York for the last 35 years. We will do our best to give the audience a unique experience and pleasure. Thank you very much for inviting me and I wish you a successful organization of the Festival! – said Tamara Rađenović, a 23 year old artist from Podgorica who graduated on London's "Royal College of Music" last year. She has performed in 12 countries all over the world so far and besides performances in Carnegie Hall she will also have a few solo concerts in Barcelona, Hong Kong and London.