KotorArt for youth: Special attention for children with hearing and speech impairments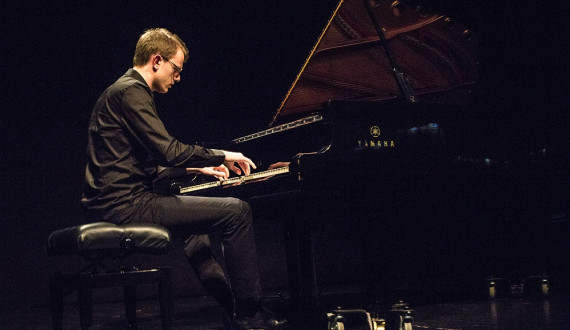 A great attention and numerous programs of 17th KotorArt Don Branko's Music Days are dedicated to young people and children. As a part of the program called "KotorArt Talents", many young people were given a chance to perform in Kotor's Church of the Holy Spirit. Those are: the multi-award winning guitar player Nađa Janković who will be performing on July 18th and our extraordinary young pianist, currently studying in Vienna, Andrija Jovović who will be performing on July 19th. The third program will be held on August 01st when the audience will be able to enjoy in performances of some of the best instrumentalists of "Vida Matjan" Music School: the accordion player Boško Tujković, the pianist Andrijana Jovanović, the flutist Tamara Živković and the trumpet player Boško Bismiljak. Along with them as guests will be performing: Nela Drašković, a Kotor native and an oboe student at the Academy of Arts in Novi Sad, as well as Sara Bashore, one of the best violin students from University of California from Santa Barbara, USA, as a part of the twin town program. Kotor and Santa Barbara have been twin towns since 2009. And since then many projects in the field of art music have been accomplished.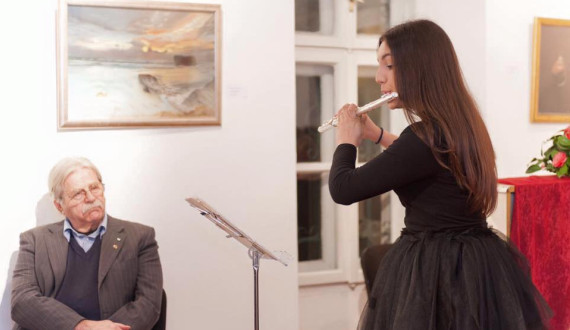 In addition to the three concerts of "KotorArt Talents", the concert "KotorArtić: Bach through time and continents" is planned for Saturday, July 14th when the children's musical "Bach strolling on a camel" by Chinese composer Đean J.Fu will have its premiere in Montenegro. The Kotor audience will have the opportunity to listen to perspective Chinese instrumentalists and singers at the concert "Musical silk road" which will be held on July 20th. Both concerts are being organized in co-operation with GIPAC / Global Intercultural Performing Arts Cast foundation and also with support of Kotor Tourist Organization.
KotorArt Don Branko Music Days are traditionally organizing KotorArtić programs for children and nurturing young talents of Kotor and Montenegro by enabling them to perform along with prominent musicians and by promoting their successes and giving them chances for further education. As a result of a long co-operation with music school for primary and secondary music education "Vida Matjan" from Kotor, Kotor Concert Season has been organized for many years where the pupils finally have an opportunity to listen to important concerts and as well as to participate in seminars of prominent soloists and professors.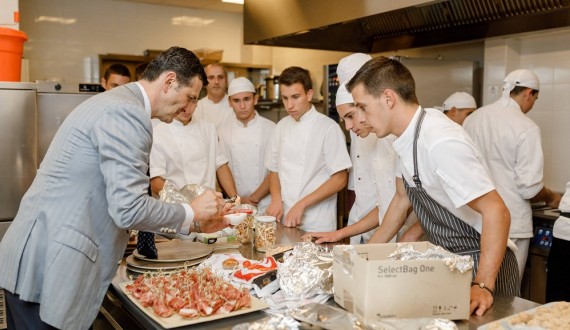 As of this year KotorArt will begin its collaboration with Goran Milic's Culinary Academy from Los Angeles. Born in Herceg Novi, Milić has been running a very successful restaurant in California and he has been selflessly helping the training of students with hearing and speech impairments from Kotor Resource Center for several years now. After the Academy, the participants are trained to become professional chefs and which has resulted in many of them getting the positions in prestigious restaurants and hotels in Montenegro. During KotorArt festival days, the trainees of the Goran Milić Academy will be presenting their culinary skills.