Massimo Savić on KotorArt Don Branko's Music Days
One of the region's most famous musicians, famous for his highquality compositions and interpretations, Massimo Savić, will perform on July 30th on KotorArt Don Branko's Music Days on Coca-Cola Stage, on Small sports Stadium in Benovo. All additional information you can find bellow and for information about ticket presale, just click on TICKETS.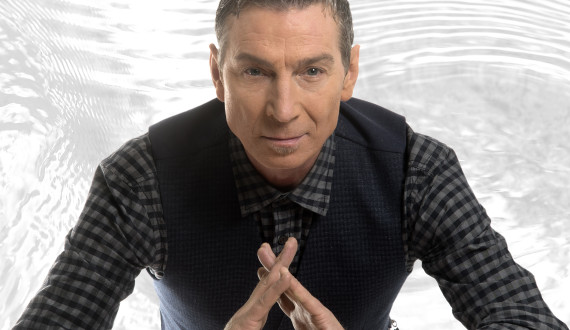 "On this year's KotorArt Don Branko's Music Days, concerts from the Coca-Cola Stage series, will be held on July 29th, 30th and 31st in Kotor's Small sports Stadium in Benovo, a new location with larger seat capacity. Apart from unique performance of Sergej Ćetković with the Young Talents Orchestra, we are glad to host one more music star, a singer of special style, Massimo Savić. Details on the third Coca-Cola Stage concert are coming soon and it will also be a connection of art music and popular sound."

36 great years since the first album "Splendor in the Dark" until "Now"

Massimo Savić entered the music world as a high school student playing electric guitar. Upon arriving in Zagreb, he formed a band called "Dorian Gray" together with Branko Terzić, Vedran Čupić and Emil Krnjić. This post new wave band soon completely won over the music scene of this town, but also the region, especially after their first studio album recorded for "Jugoton" (now "Croatia Records"). One of the songs on the album was a remake of a song "Splendor in the Dark". For the second album "For Your Eyes Only" (1984), music was entirely composed by Massimo and lyrics were written by Zoran Cvetković. After the band broke up, Massimo started collaborating with Zrinko Tutić who wrote hit songs like "Stranger in the Night", "Only One Day". In 1990 Massimo met Eni Kondić, his now wife, who wrote lyrics for the album "Land of Dance". As a reaction and all his emotions against war in ex-Yugoslavia, he created an album in English "Elements" after which he retired from the music scene. His comeback album "Massimo" was released in 2002 and was followed by friendship with jazz pianist Matija Dedić, his fellow performer on many concerts. This was followed by the album "Skills" and forming of the band "Alchemists" which still exists, as well as the album "Touch Me Unintentionally" and "One Day of Love".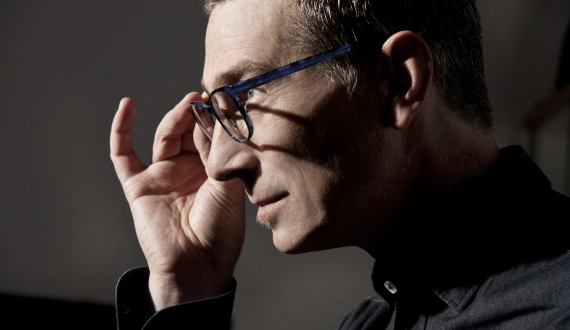 The album "Now" published by the "Aquarius Records" label in 2018 represents a moment in time, set as a present moment regarding his first album "Splendor in the Dark" released 35 years ago and related to the future which is very promising judging by his new songs. Single hits "1000 People" and "Let Your Ships Sail" have already become popular, as well as a duet song "We Are Not in a Hurry" with the band "Fire". Old Massimo's associates have worked on this album: author and producer Predrag Martinjak, arranger and producer Nikša Bratoš and Ivan Popeskić, authors Sandro Bastiančić, Amil Lojo and Davor Pastuović – Newera, as well as some new associates like Bruno Kovačić, Nihad Voloder, Sergej Ćetković and Damir Arslanagić, while photography and art design of the album was made by Walter.