Milena Gardašević is the president of the KotorArt Support Board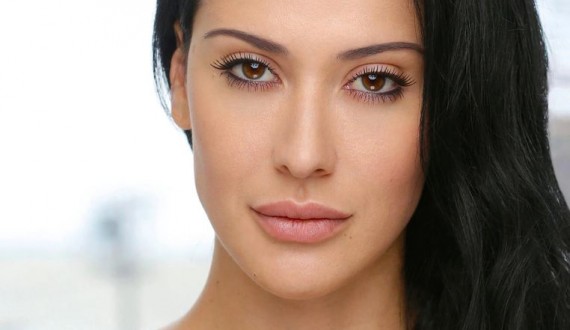 Gardašević, who has been living in New York and Los Angeles for more than a decade, is a multi-talented artist, film and theatre actress, writer and painter. Up until recently, she was the Creative Director of Margam Fine Art, LLC owned by the famous Hollywood actor sir Anthony Hopkins, her close collaborator. At this moment, in addition to representing some of the most important visual artists od today, Milena Gardašević is active in the world of business, real estate and solar energy projects. The main goal of the Board will be to further ensure the financial stability of the festival through international donations and to help promote Montenegrin culture and tourism on the international level.
Milena is a part of the reinforcement of KotorArt festival team, which was last year officially joined by the admiral of the Boka Navy brotherhood / Bokeljska mornarica/, diplomat and a Knight of the Order of Malta, dr. Antun Sbutega, as the President of the Executive Board, and Roman Simović, our celebrated violinist and concert-master of the London Symphony Orchestra, who has an important role as one of the artistic directors of the festival's music segment.
KotorArt was formed in 2002 by an esteemed intellectual, humanist and priest don Branko Sbutega and our renowned pianist Ratimir Martinović.