Three divas on KotorArt Don Branko's Music Days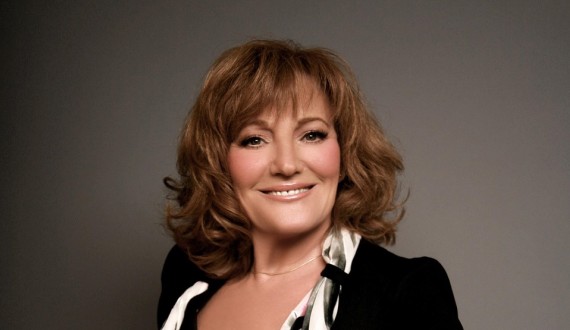 Music divas of "ex-yu" music scene, Tereza Kesovija, Gabi Novak and Radojka Šverko will present themselves on the August 6th on the 17th KotorArt Don Branko's Music Days. They will be accompanied by Ante Gelo (guitar), Robert Vrbančić (bass) and jazz pianist Matija Dedić.
"Legendary Croatian divas Tereza, Radojka and Gabi perform very rarely in Croatia and the region but they have never performed in Montenegro like this before. The concert will be held on the Coca-Cola Stage and at the same time this will also be a reminder on golden music days of the last century. Gabi Novak and Matija Dedić performed in Kotor last year, at the Music Forces United concert which also closed last year's edition of KotorArt festival. They have performed along Bisera Veletanlić and Vasil Hadžimanov."- Sara Lakičević, PR of the KotorArt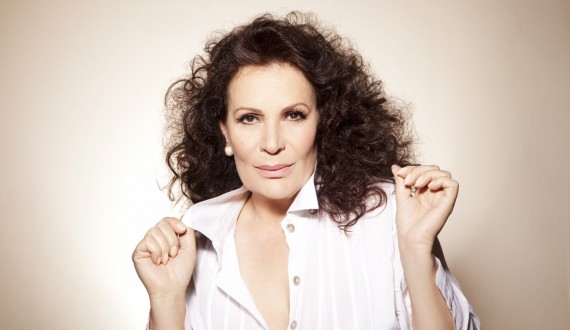 Tereza Kesovija is a Croatian singer of chansons and Mediterranean songs. She worked along with Zdenko Runjić, Arsen Dedić and Kemal Monteno. She has released numerous albums and was a multiple winners at foreign and domestic festivals. This year she celebrated 60 year work anniversary and she isn't planning her retirement just yet. She says that she will be singing until her very last breath. Gabi Novak started singing in the 1950s thanks to Slovenian composer and conductor Bojan Adamič. She has had a duet with the famous Luis Armstrong at the Bled Jazz Festival. She won a famous Porin prize for the best female vocal, as well as the prize for special contribution to Croatian pop music in 2006. Radojka Šverko is a music diva famous for her vast voice range, specific tone and important performances at numerous foreign and domestic festivals. She has first appeared at the Split music festival in 1970 with the big hit "Kud plovi ovaj brod" by Esad Arnautalić. She had her music comeback in 2004 when she was invited by her younger colleagues to sing with the band "Divas" where she performed along with Josipa Lisac, Meri Cetinić and Gabi Novak.