Narek Hahnazarjan is one of the stars of this year's festival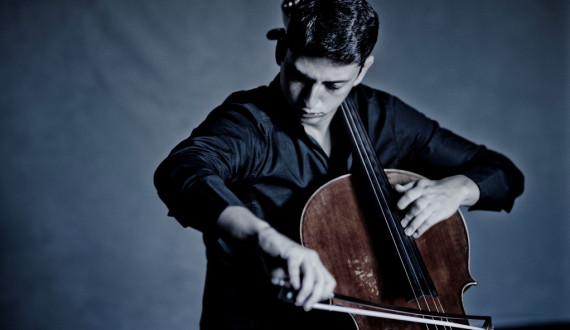 The Violoncello Soul on XVIII KotorArt Don Branko Music Days
World – renowned celloist Narek Hakhnazaryan is coming to Kotor on XVIII KotorArt Don Branko's Music Days. The concert will be held on August 5th in the concert hall of the Church of the Holy Spirit, beginning at 9.30 pm.
Limited number of tickets are already in presale at discount prices! For any additional information, visit us at https://kotorart.me/en/ulaznice-i-lokacije
Narek Hakhnazaryan was born into a family of musicians and his early studies began in native Yerevan (Armenia). He continued his education at the Moscow Conservatory and New England Conservatory of Music in Boston. One of his cello mentors was the great Mstislav Rostropovich whose foundation gave him a scholarship. He appeared on the international scene in 2011, at the age 22, when he won the first prize at the 14th International Tchaikovsky Competition.
"It is our great pleasure to start introducing artists of this year's Festival. The program be presented during July and August has mostly been made during last year and early contracting and program presentation is a practice and standard for the manifestations of our profile in Europe and an extremely important part not only from cultural but also touristic aspect. Among other things, this is also confirmed through recent acknowledgements KotorArt has achieved: EFFE Label- Europe's Quality Stamp for artistic festivals as well as the "Wild Beauty" prize for the best manifestation in Montenegro in 2018. All of us are eagerly waiting for the performance of Narek Hakhnazaryan, an extraordinary artist with incredible energy and musicality and his solo cello recital with very rarely heard music works by J.S. Bach. His concert will be a kind of culmination of the whole Kotor concert season organized in our town by KotorArt and "Vida Matjan" Music School from November until June. This year's season was dedicated cello", stated Sara Lakičević, Festival's PR.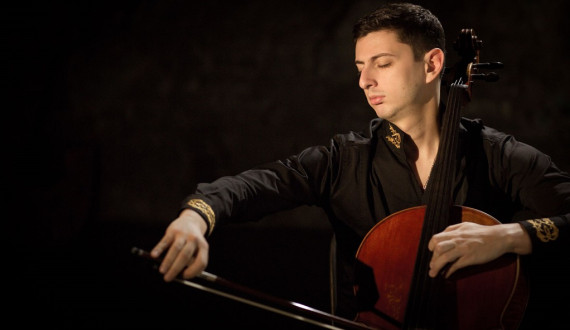 Hakhnazaryan performed with world famous orchestras like London, Chicago and Detroit Orchestra, New Zealand Symphony Orchestra, Rotterdam, Seoul, Helsinki and Czech Philharmonic, Theatre Mariinski Orchestra and Milan Scala while working with conductors like Gergiev, Järvi, Spivakov, Pletnev, Robertson and many others. He has held recitals in leading world concert halls and is playing on a cello constructed by Joseph Guarnieri in 1707. This will be his first guest appearance in Montenegro. This year's festival KotorArt Don Branko Music Days will be held with help of Municipality of Kotor and Ministry of Culture, as well as numerous sponsors such as Luštica Bay, Coca Cole and others.