BLUE HOUR – Mendelssohn Edition POSTPONED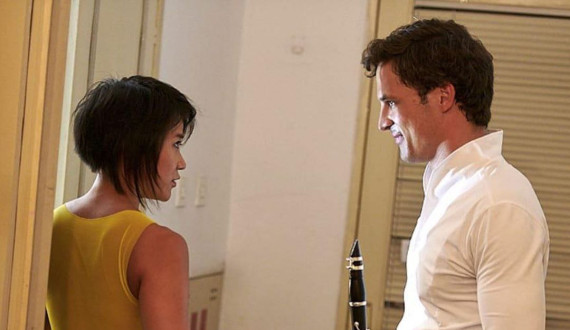 The world pianist star, a frequent and welcome guest of KotorArt and Luštica Bay, whose concerts with clarinetist Andreas Otenzamer were scheduled for July 21st and 22nd, has unfortunately been unable to come to Montenegro.
The reasons are personal and justified, and KotorArt hopes to find new dates in its extremely busy schedule in the coming period. Yuja has been to Kotor twice so far, when she has performed with exceptional chamber musicians such as Leonidas Kavakos, Martin Grubinger and Andreas Otenzamer.
We are sure that Montenegro will remain a permanent port of her return to the Mediterranean.