Roman & Friends – Traditional concert of enchanting sound of chamber music on KotorArt
Concert entitled "Roman and Friends" will be held in the Church of Holy Spirit on August 6th on KotorArt Don Branko's Music Days. Violinists Roman Simović and Francesca Dego, violists Milena Simović and Blythe The Engstroem, celloists Narek Hakhnazaryan and the pianist Simon Crawford-Phillips will perform famous works of the epoch of the romanticism. For all additional information about program and ticket presale click on "TICKETS".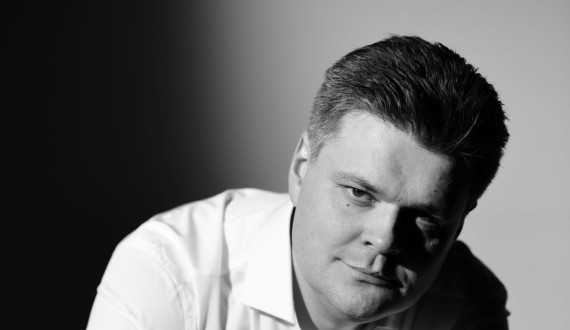 Concerts performed and hosted by our most famous artists with their colleague friends from international concert stages have become a tradition of KotorArt program. Just like the last summer, this year's festival will be hosted by our famous violinist Roman Simović, an artist of great music talent, brilliant virtuosity, a concertmaster of one of the most famous orchestras in the world – London Symphony Orchestra.
Roman and friends has become a traditional concert on our festival and considering previous years, it is the peak of chamber music and often a three-hour long marathon of incredible emotions, virtuosity and outstanding artistic balance. This year, Roman Simović has gathered an extraordinary team of artists and it is our great pleasure to hear the celloist Narek Hakhnazaryan who will perform his own recital the day before. It is an exceptional opportunity to listen to world famous artists in different roles, both as soloists as well as chamber musicians. Every person that has even once visited this concert is aware of the energy musicians leave on the stage. We consider Roman and Milena Simović friends of the festival and ambassadors of art programs and Montenegro in Europe and the world and therefore they don't need any special introduction. Among other artists, this year their guest will be Francesca Dego, one of the most wanted violinists of younger generation on the international scene who has signed the contract with the Deutsche Grammophon label. Francesca plays on rare violins made by Cremona violin makers – Francesco Ruggieri from 1697 and Guarneri del Gesu from 1734. Ruggiero Ricci, one of the most famous violinists of the 20th century, used to play on this violin – stated PR service of the festival.