Sirocco in Luštica Bay as a part of KotorArt Don Branko's Music Days
One of the most exciting Swedish bands promoting the world music Sirocco will perform in Luštica Bay as a part of KotorArt Don Branko's Music Days on Tuesday, July 9th at 9 pm. The concert of this ensemble marks one of the two introductory concerts for KotorArt Don Branko's Music Days. The audience will reach the music of various parts of the world carried by the sirocco, the wind embedded in the very name of the ensemble. For all details about the concert, just click on "PROGRAM".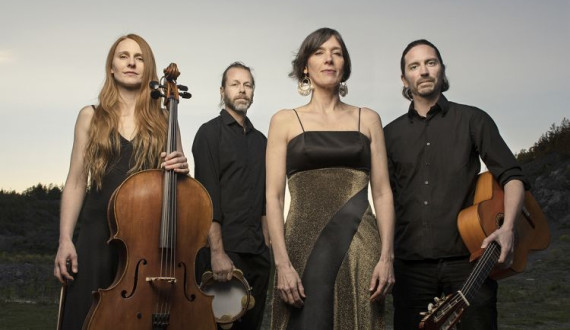 The symbolical name of this concert Upbeat 2 signifies that KotorArt Don Branko's Music Days are in the very "musical entrance" of the opening ceremony which will be traditionally held on July 13th on the Statehood Day of Montenegro. The entrance to the concert is free of charge. Many other music events will be organized during KotorArt Don Branko's Music Days in cooperation with our longtime partner and friend Luštica Bay.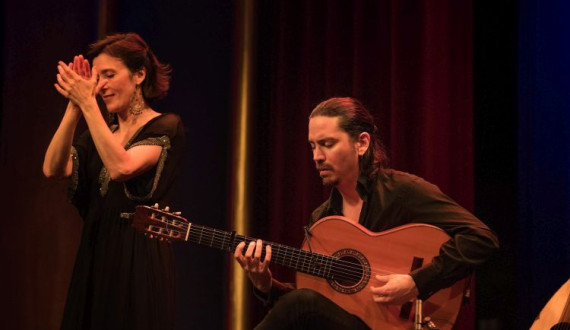 Music that makes cultural connections
The members of the ensemble, singer and guitar player Sofia Berg-Böhm, flamenco guitarist and oudist Patrik Bonne Jaramillo, celloist Hanna Stenlund Monthan and percussionist Fredrick Gille use their interpretation to connect the past and the present of different places and cultures. Their world music comes from a wide range of Jewish music traditions with songs in Jewish languages and dialects including Jewish-German Yiddish, Judeo-Spanish Ladino, Hebrew and Judeo-Arabic. Through arrangements of ancient songs, the ensemble is making a cultural bond with music of other traditions, first of all with flamenco and South American folk music. Many Jewish songs are written in diaspora as a result of the meeting with a new land and culture. Some of the songs were written more than a thousand years ago in Andalusia in Arabic, some in Yiddish in the USA in the end of 20th century. Their debutant album Amirim was released in 2014 in collaboration with Yair Dalal and it was nominated for a Grammy Award. The Swedish magazine Göteborgsposten has enlisted it as one of the best recordings in the past ten years.