Three premieres for the opening of XVIII KotorArt Don Branko's Music Days

Grand opening of XVIII KotorArt Don Branko's Music Days entitled The Art of Memory will traditionally be held on July 13th, on the Statehood Day of Montenegro, in front of the St Tryphon's Cathedral beginning at 10 p.m.
This year's program will artistically mark the 40th anniversary of the earthquake and gaining of the UNESCO status. Limited number of tickets for this event are already in presale at discount prices. All additional information can be found in our "TICKETS" section.
Traditional, festive and contemporary
KotorArt Don Branko's Music Days traditionally continue to nourish the artistic creating inspired by local topics of universal messages at the grand opening. Program The Art of Memory will mark the 40th anniversary since the devastating earthquake in 1979, but at the same time it is the moment when Kotor and part of Boka Bay were included on the UNESCO World Heritage List. Two premiere performances of two compositions, commissioned by the Festival, written by well-known Montenegrin composers Nina Perović and Ivan Marović will mark this important anniversary.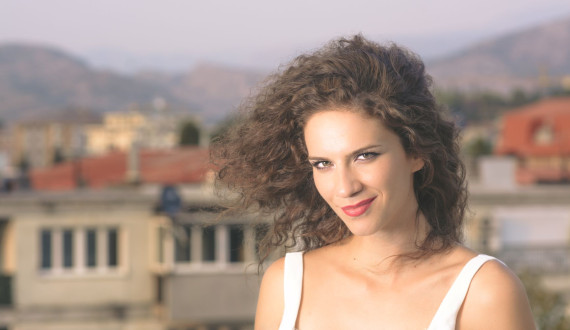 Montenegrin sopranos Olivera Tičević, Marijana Šovran i Milica Milanović will perform accompanied by KotorArt Festival Orchestra and conducted by maestro Julio Marić as well as Who See, a rap group from Kotor.
The evening of music premieres will be concluded with screening of a documentary film, also commissioned by the Festival and directed by Dušan Vuleković. The film reflects on the inhabitants of Boka and their personal experiences during this tragic event, as well as the importance of UNESCO's presence for the reconstruction, development and preservation of the city and Boka itself.