Wild Beauty Art is about to begin on Žabljak
A new art festival called Wild Beauty Art will be held on Žabljak, from 19th to 23rd August under the patronage of Ministry of Tourism and Sustainable Development, Žabljak Tourism Organization supported by Durmitor National Park and Durmitor Touristic Centre. The team that has been organizing KotorArt for nearly two decades will provide a more active contribution in branding Montenegro as a touristic destination throughout this project by offering the most quality artistic and cultural content not only in Kotor and other sea towns but also in the north of Montenegro, more accurately on Durmitor.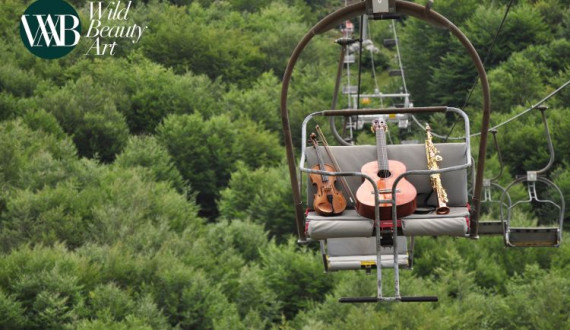 This year's Wild Beauty Art is focused on Durmitor and Žabljak with planned programs at Black Lake, Savin Kuk, Đurđevića Tara Bridge, UNESCO Medieval Tombstone Graveyards and various others locations in nature. Planned programs have been carefully made as a combination of high artistic quality and music pieces likeable to wider domestic and foreign audience. In cooperation with local organizations like Mountain Service, the Festival will offer several daily performances of different bands of young musicians - Gypsy Jazz Trio and Mockingbirds on the locations such as Savin Kuk, Sedlo and Tombstone Graveyards, while the main evening events will begin on the Black Lake Stage at 7.30 pm. We are expecting performances by Srđan Bulatović and Darko Nikčević guitar duo who will play their new compositions as well as the original covers of traditional Montenegrin songs on August 19th. August 20th is reserved for the performance of the Hungarian leading jazz band Bágyi Balázs New Quartet. On the same place on August 23rd, as a grand finale of the first Wild Beauty Art festival, the audience will have the opportunity to listen to the recital of Kemal Gekić, one of the most renowned pianists of today and professor at Miami University.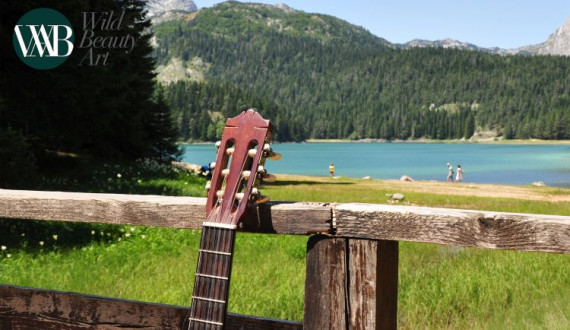 "Kotor has always been a European gate of Montenegro and KotorArt has completely justified this notion in
the last two decades when it comes to artistic events. With a carefully planned program, we believe that we will succeed in emphasizing the amazingly beautiful ambience of Black Lake and other locations on Durmitor while bringing an additional value inspired by true art. By cooperating with great people from this area, we are completely assured that Wild Beauty Art platform will have a successful "baptism of fire" and that it can expect a bright future in the years ahead", stated the Festival's PR service.